Liverpool (The Reds) Retro Replica and Vintage shirts & jerseys
Brand new historic reproductions of Liverpool shirts and original vintage shirts from years gone by.
Tottenham Hotspur 1978 Admiral Retro Shirt
Price: £30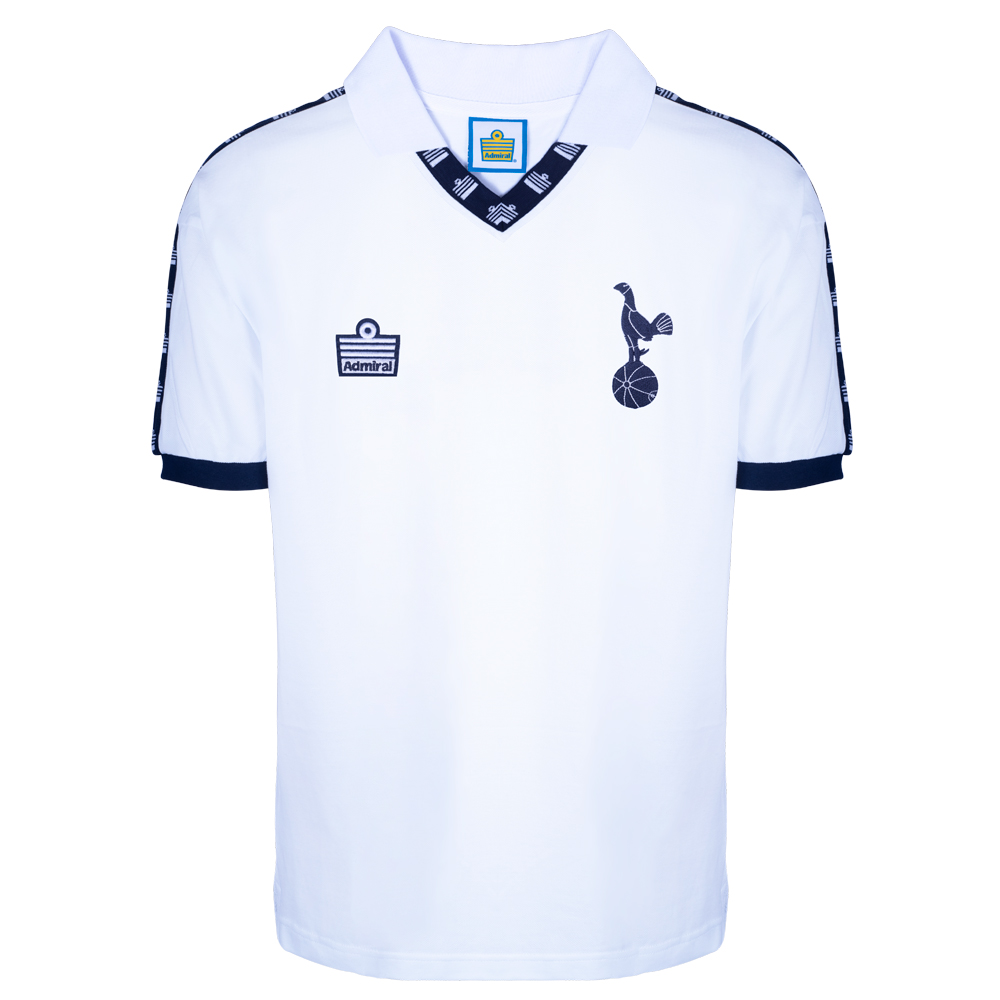 Tottenham Hotspur 1978 Admiral Retro Shirt Signed by Manager Keith Burkinshaw, from Huracan and Racing Club respectively, Argentina's 1978 World Cup winners, Osvaldo (Ossie) Ardiles and Ricardo (Ricky) Ricky Villa, made their Tottenham Hotspur debuts on the opening day of the 1978-79 season in a 1-1 draw, away against Football League Champions Nottingham Forest. Ricky Villa scored the Tottenham goal for a team of: Barry Daines, Don McAllister, John Lacy, Steve Perryman, John Gorman, Ossie Ardiles, Glenn Hoddle, Ricky Villa, Peter Taylor, Gerry Armstrong, and Ian Moores.